Merger of Non-profit Organizations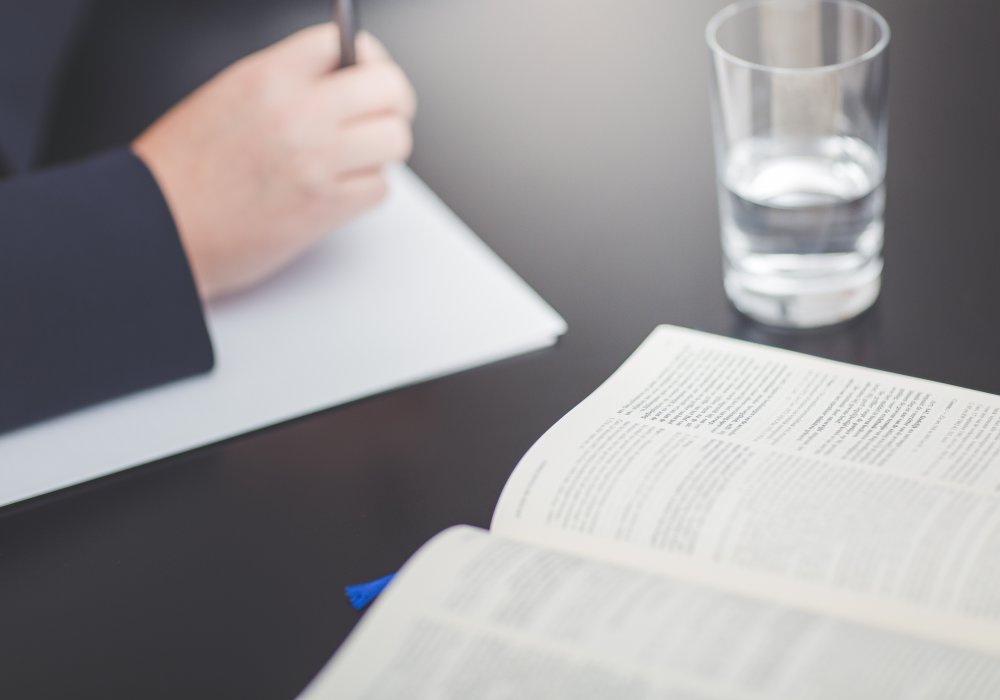 Company mergers are common, but there is also a growing trend of mergers between non-profit organizations. In the social and cultural sectors, there is mounting pressure to rationalize and to create more efficient large organizations. This may involve complex operations, with staff members of different types of legal status having to be integrated in one whole, real estate being brought together, soil tests having to be performed, etc.
Our multidisciplinary teams of lawyers have already assisted in several mergers and brought them to a successful conclusion. We begin with an extensive legal and social due diligence, draw up a roadmap, and assist you with the implementation of that process.